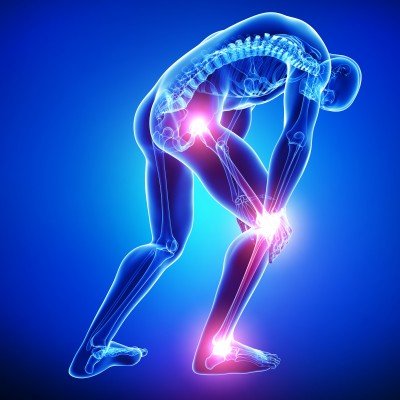 Orthopaedics is an area of surgery that focuses on injuries and conditions that affect the body's musculoskeletal system. This is the complex system that includes your bones, joints, ligaments, tendons, muscles, and nerves and allows you to move, work, and be active.
Bone and joint pain
Many of us will suffer from some form of bone or joint pain in our lives. What is important is that we act quickly to manage the condition and prevent it from restricting our lifestyles.
Chronic pain can become debilitating by restricting your movements and interrupting your sleep. Your pain can affect you and all your family.
We offer you care and support, from the diagnosis of your problem through to treatment and rehabilitation.